The Cors-Air Kangook paramotor was introduced to the public on February 03 2011 at the Salton Sea PPG fly-in in California.
Below, we publish the comments of the most known pilots in the US and beyond, who have test flown this new and revolutionary paramotor.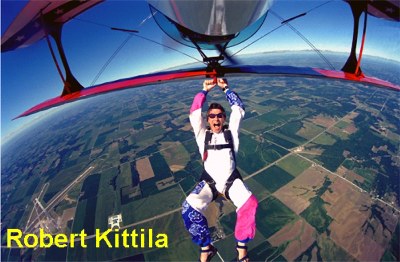 Robert Kittila is a very experienced sky diver, PPG pilot and instructor.Click on the picture to read what he had to say after testing the Cors-Air Kangook paramotor.