We are happy to announce that in January 2016 we released TWO new engine versions:
Beginning Jan 10, 2018, these engines were further improved.
Further weight reduction was achieved for 2019 with a new generation of exhaust system
where there are no springs and the tuned pipe is incorporated in the muffler!!
The 2019 Cors-Air Black Devil Light and The 2019 Cors-Air Black Devil LIGHT/ SPORT version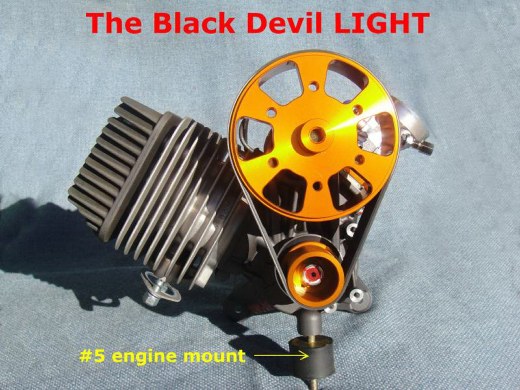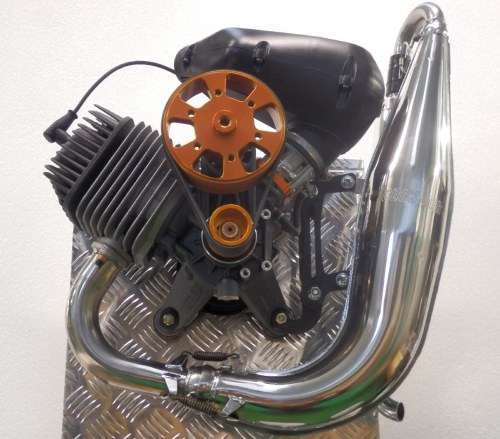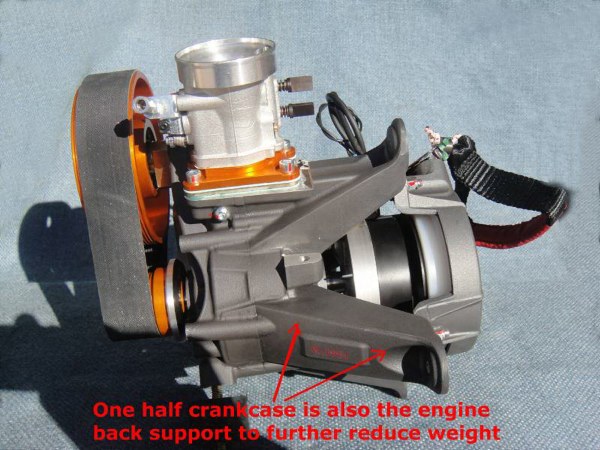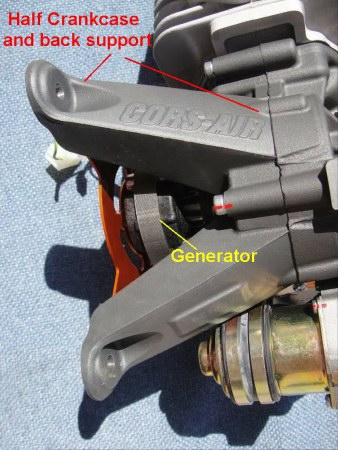 Because for many years now, one of the "work horses" of the PPG in the World was the Cors-Air M25Y/ Black Devil,
we came to the conclusion that a new, updated, lighter and more modern version of this engine should be released.
It took us almost two years of thinking, designing, modifying and finalizing the new and lighter versions.
This new LIGHT version of the Black Devil is even more performant and it is a lighter powerplant tan its predecessor.
Here are a few new features:
1) We designed a new and lighter crankcase that is more attractive and modern. In addition, this new crankcase allows
a better heat exchange so the engine is cooled down even more than before.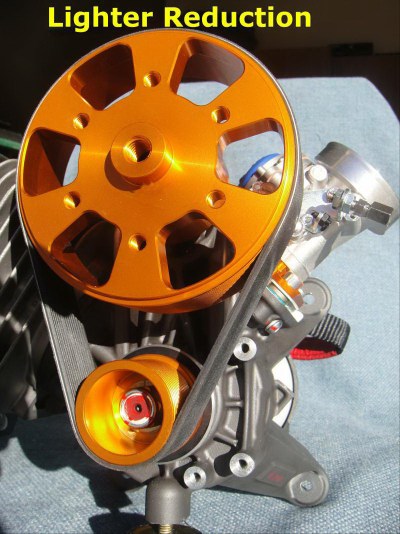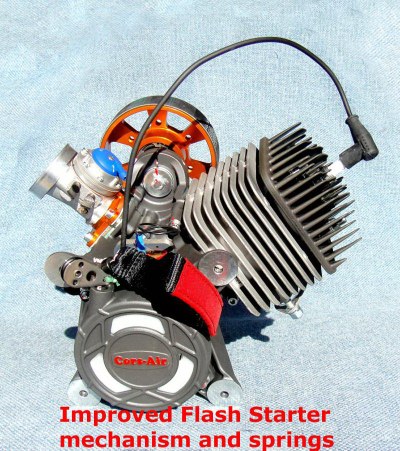 2) The new exhaust brackets are made of Aluminum and not steel so they are lighter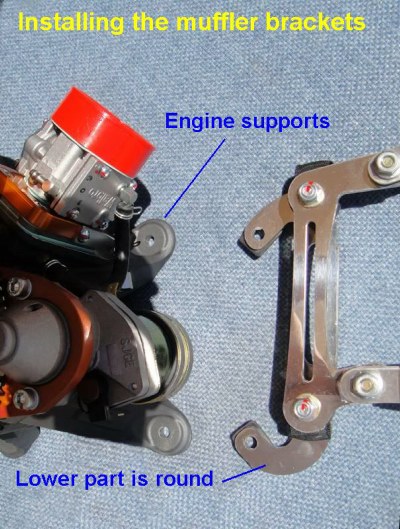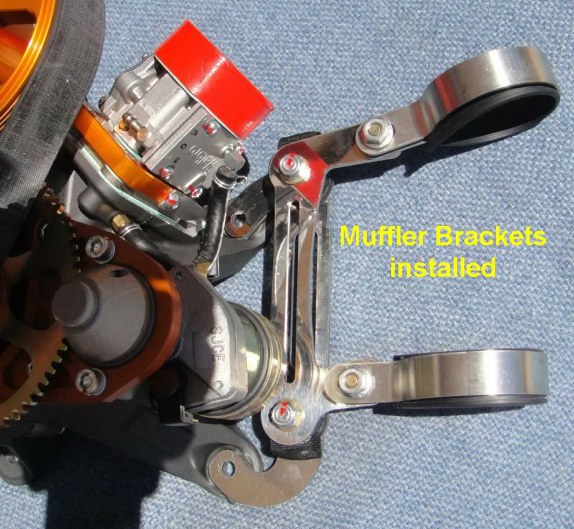 3) The clutch version of the engine has a different, better and stronger construction with excellent warranty
4) We designed a lighter and more efficient air-box
Also, a carbon fiber version of the air-box is available!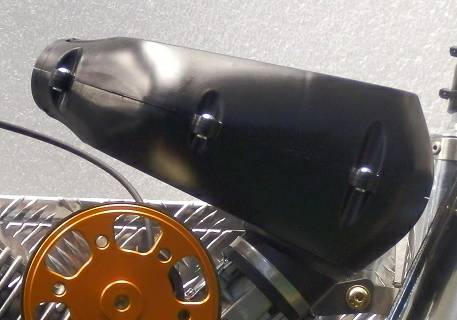 5) There is a new generation of throttle cable adjustor that does NOT need heat shrink tubing to hold the throttle cable in place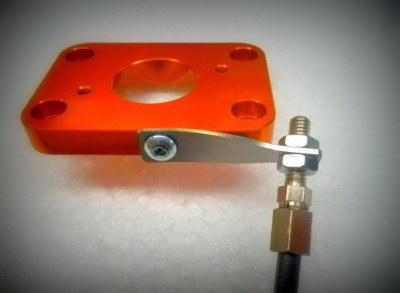 6) We also introduced the new Tryton carburetor as an option. Entirely made in Italy, this carburetor, although reminds a Tillotson on the outside, is a much and better an improved one. It does NOT require a pulse line because the pressure pulse is drawn from under the reed valve. This carburetor, allows an extra 300 RPM which obviously increases the engine power but in the same time, keeps fuel consumption lower than a Walbro WB. The reduced fuel consumption is achieved by a better atomizing system than the Tillotson or the Walbro.
7) The weight of the different Black Devil light versions is:
a) hand start 13,75 Kg (30.25 Lb) (exhaust included)
b) el. start 14,2 Kg (31.24 Lb) (exhaust included but not the battery)
c) clutch version 14,3 Kg (31.46) (exhaust included)
8) As a promotion, for a limited time,the prices are the same as the classic Black Devil shown in the Parts and Prices section of this web site.
The Black Devil LIGHT/Sport version has: high impact thermoplastic new type carbon fiber air-box, quick propeller removal hub, carbon fiber muffler (lighter than the standard stainless steel one)
We recommend the Sport version to those very refined pilots who appreciate quality, aesthetics and performance!
Technical drawings and dimensions:
Alex L Varv