I recently purchased a Cors-Air M25Y/Black Devil engine with clutch and flash starter from Alex Varv / Aero Cors-Air USA LLC.
I have been flying Simonini engines and I had to tune them every time I flew and just got tired of messing with them .
I purchased the" Forte"( 1:2.88 ) reduction on the Black Devil because I wanted a lot of power and a clutch driven engine that was easy to maintain and I must admit, I hit the mark with this engine!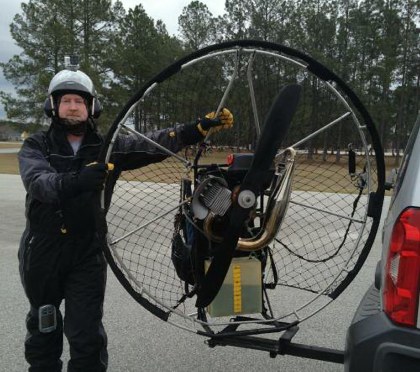 I just had a flight this morning with the temperature at 28 F and my engine started the first pull and idled smoothly . I have found the power band to be smooth and responsive which I love as I enjoy flying low and slow . Its nice to be confident enough in my engine so I can fly between the barrier islands and not worry about my engine failing.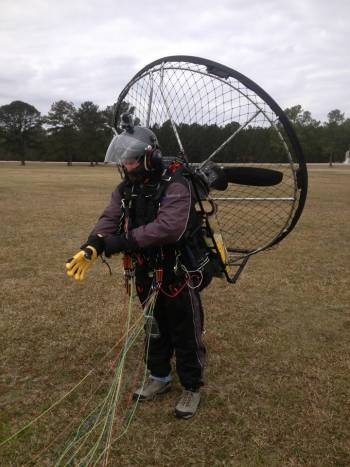 Of course any engine can fail at any moment but the Black Devil is a truly reliable powerplant.
I do not take chances and when I fly over the canals that separate the islands (200-300 ft wide) I always have sufficient altitude to land safely if the engine quits.
Nonetheless, the Cors-Air M25Y/Black Devil with clutch and the new Flash Starter are awesome. I can restart the engine in flight over my shoulder with no effort!
Thank you Alex for all your help and support.
George Ridgway
Savannah Georgia